Cinnamon oil
Cinnamon oil obtained by supercritical co2 extraction of the bark, branches and leaves of Cinnamomum cassia Presl of the Lauraceae plant.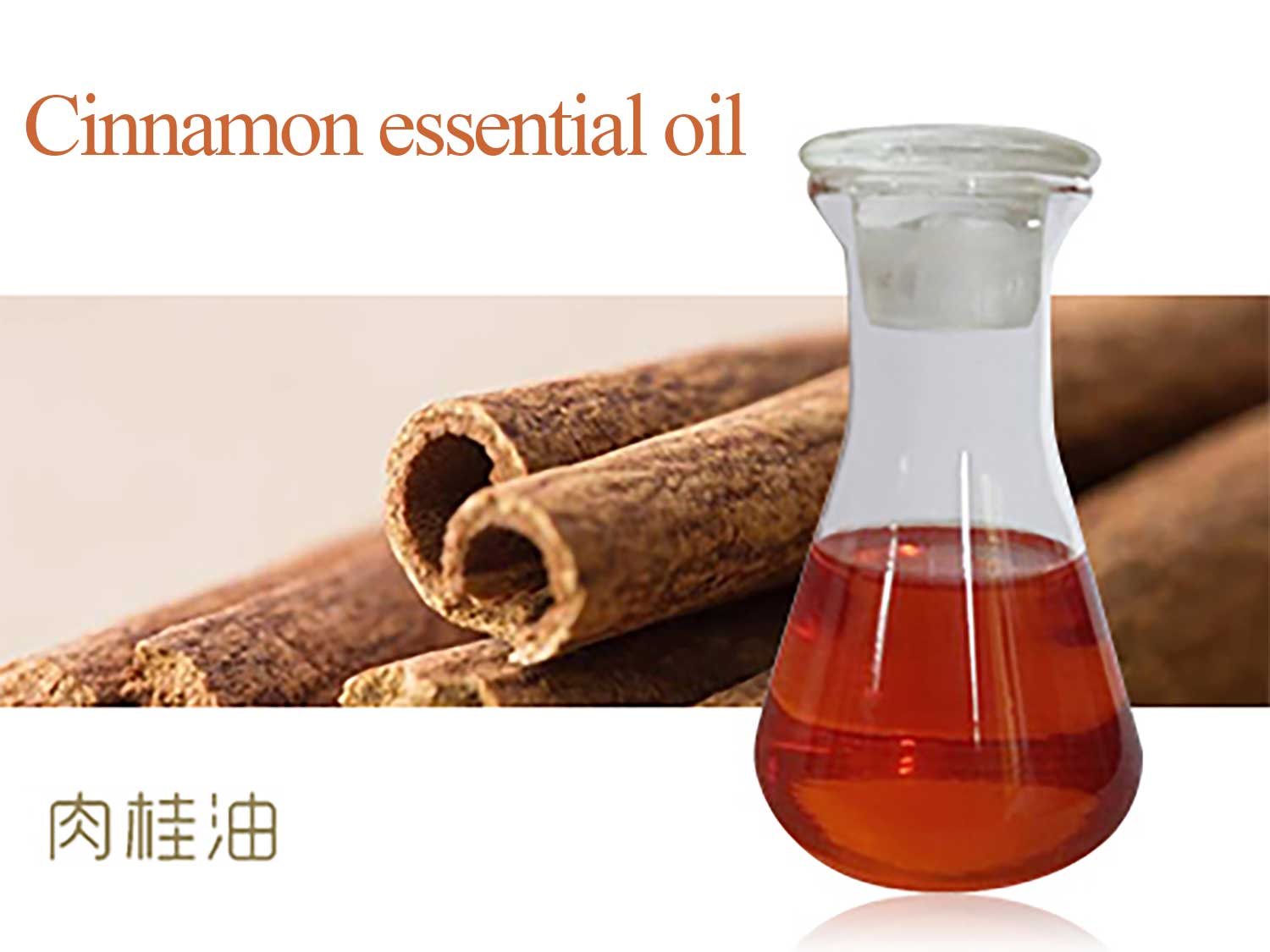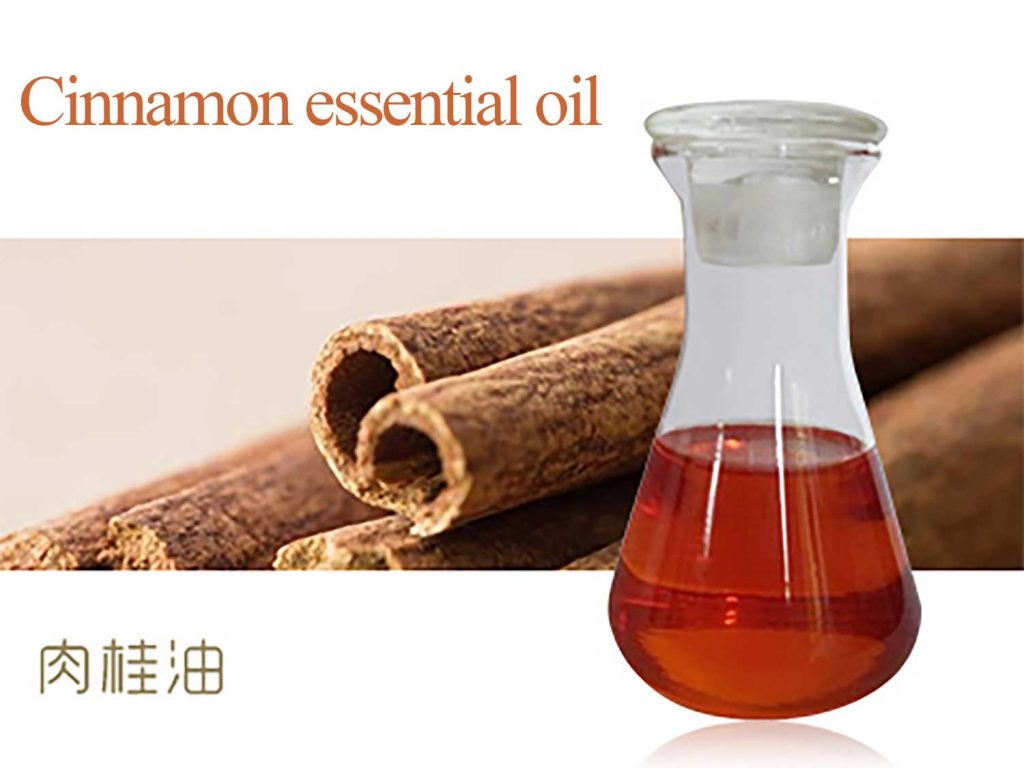 It has the effects of dispelling rheumatism, warming the spleen and stomach. It is commonly used for rheumatism and skin itching, yang deprivation of the spleen and stomach, cold limbs, weak pulse, cold accumulation of the stomach and abdomen, abdominal pain, diarrhea, cold hernia, and cold hernia.
Features
Source of medicine: pump oil obtained by CO2rjbc from bark, branches and leaves.
Nature and flavor: spicy, sweet, hot in nature.
Return meridian: return to the spleen and stomach meridian.
Efficacy: dispel rheumatism, warm the spleen and stomach.
It is used for rheumatism and cold skin, yang deprivation of the spleen and stomach, weak limbs, cold accumulation of abdominal abdomen, diarrhea, cold hernia, etc.
It is a yellow or yellow liquid with a special spread of cinnamon. It tastes sweet and pungent. It may form in the air for a long time. The color gradually becomes darker.
Why CO2 extraction?
The Co2 extraction method is used for extracting a range of aromatic compounds as compared to any other distillation process.
Co2 is pressurized to form a liquid which then acts like a solvent and used for oil extraction from the plant. On completion of the extraction process, the extraction vessel is brought to normal temperature back. Co2 is converted to gas and all that is left behind it top quality cinnamon oil devoid of any solvents.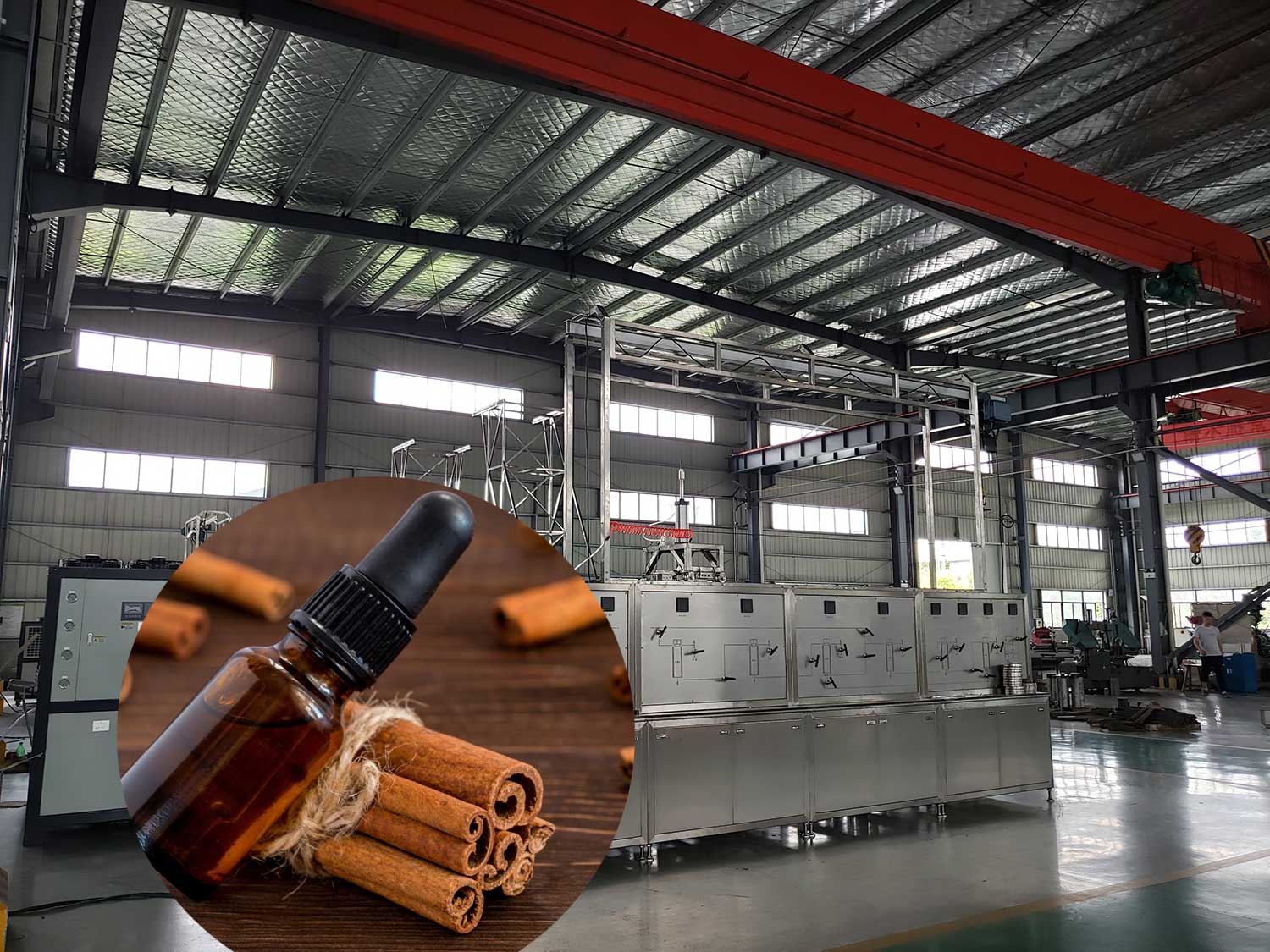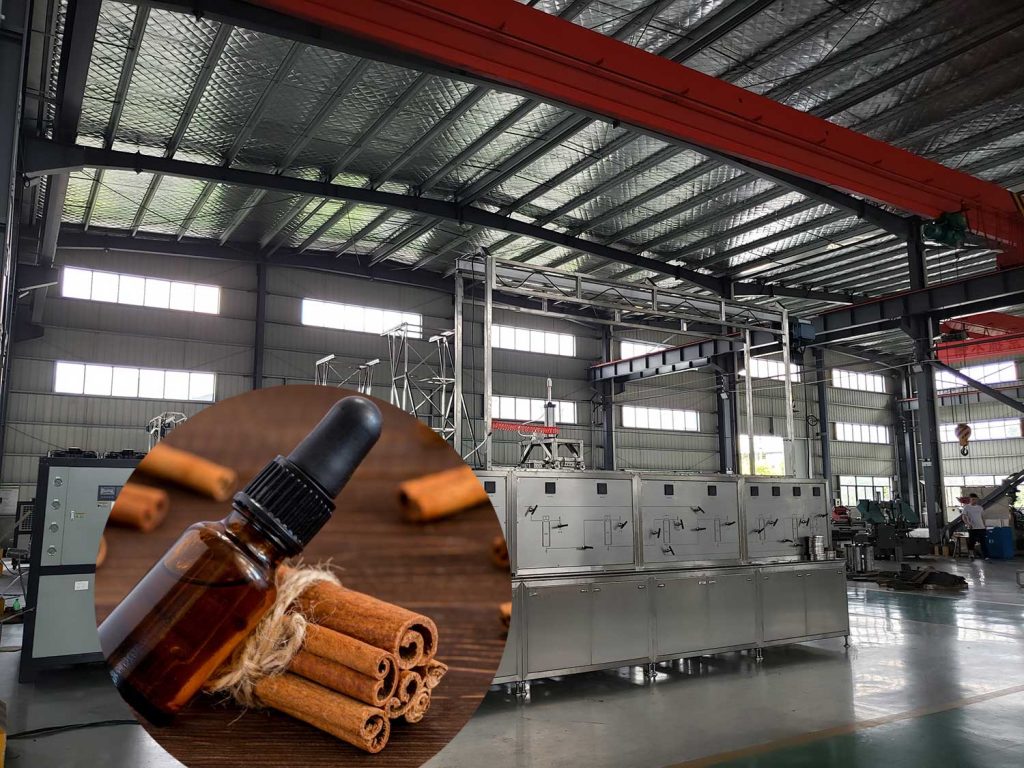 In the Super Critical Fluid Extraction – SCFE process the solvent is used above its critical pressure and temperature. This process helps improve quality of the oil extract. Active components are contained in high concentration in it, devoid of microbial and biological contaminants or residual solvent. Molecules have synergistic bio-activity remain preserved in it.
Purity
Cinnamon oil contains cinnamyl aldehye as the main constituent and is extracted by the CO2 extraction method from the bark of the cinnamon evergreen tree. Cinnamomum cassia blume is its botanical name.
Cinnamon oil has strong aroma and is a dark and clear yellowish to brown liquid with medium consistency. It has a spicy, pleasant and warm scent between cinnamon and clove. Essential oils it blends well with are ylang ylang, frankincense, neroli, lemon, lavender, orange and cedarwood.