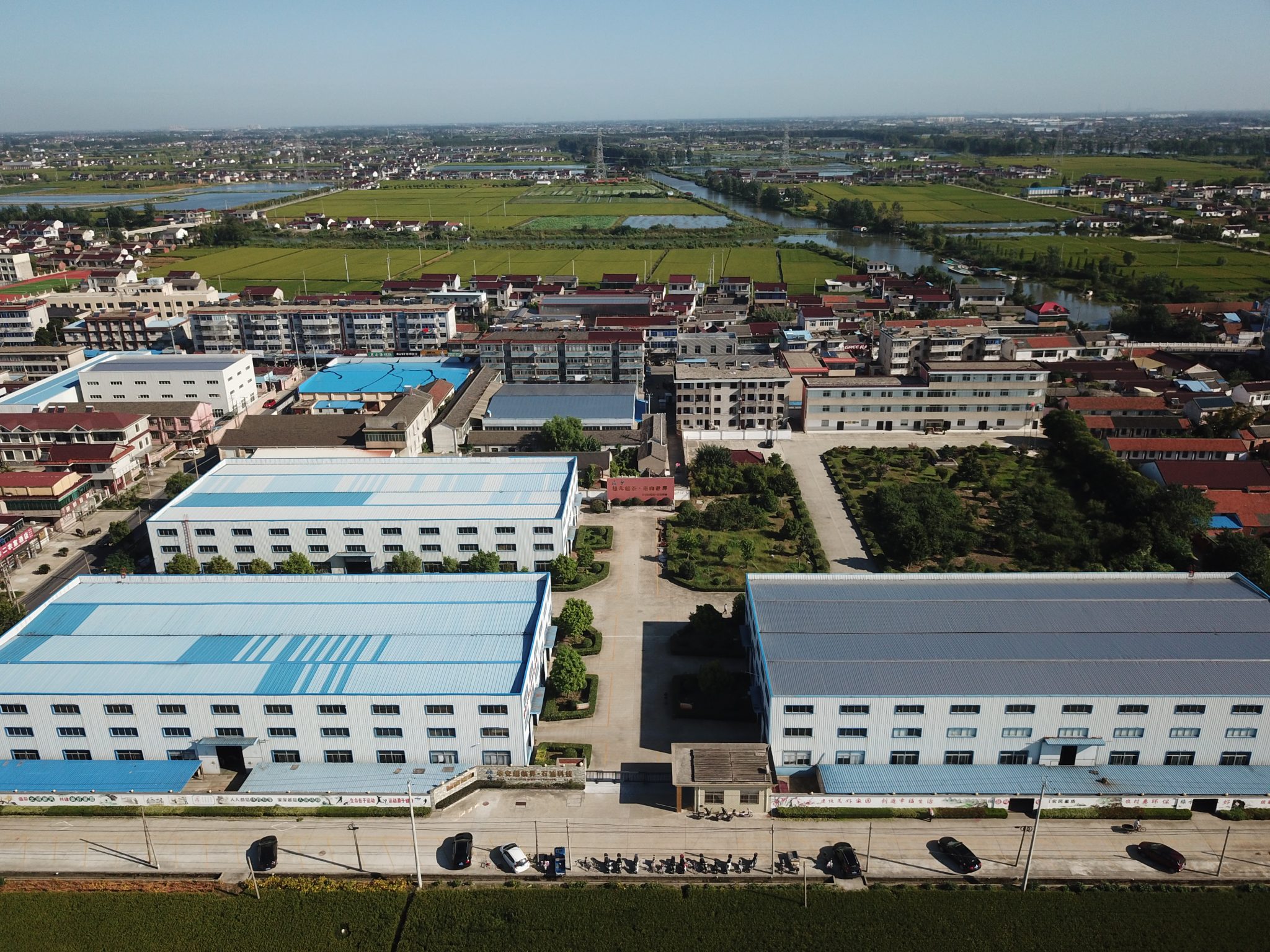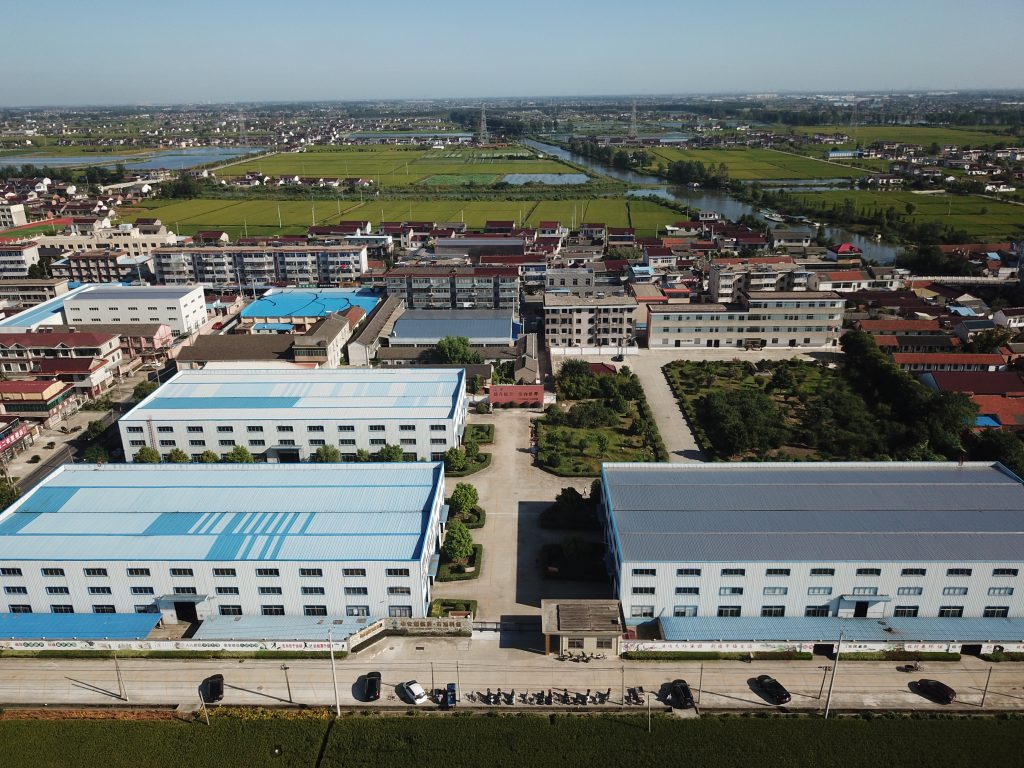 Technology Creation
BIT HUAN is committed to the cooperation of production, learning and research of domestic and foreign enterprises, institutions of higher learning, and scientific research institutions to jointly develop new products. For many years, it has cooperated with large-scale state-owned enterprises, state-owned enterprises, research institutes of Sinopec, PetroChina and CNOOC, China National Petroleum University, Tsinghua University, Peking University, Chinese Academy of Sciences (Hydrate), and National and Regional Joint Engineering Laboratory of Bioresource Ecological Utilization (State Key Laboratory ) Universities and other institutions maintain close scientific research product technology exchanges and cooperation.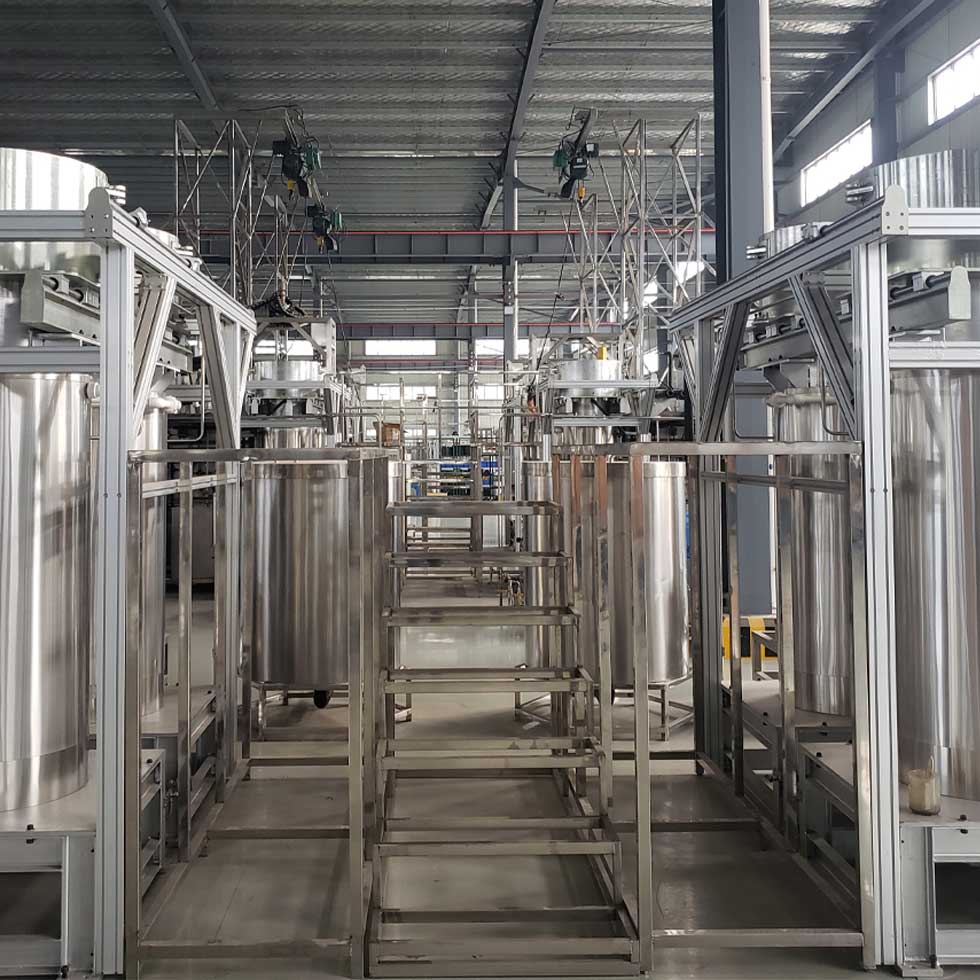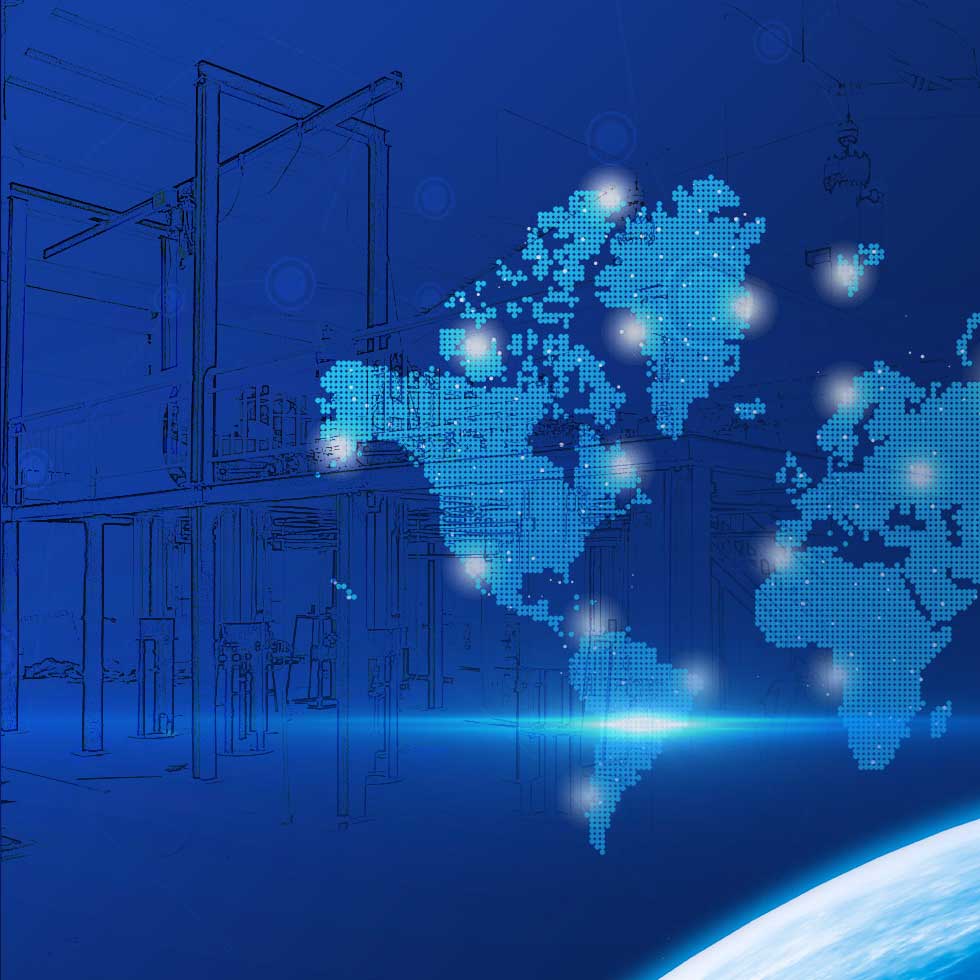 IN WORLD
BIT HUAN's lab, pilot,commercial, and industrialized supercritical CO2 extraction machine are sold worldwide. China's market share exceeds 80%. Exported to the United States, Canada, Argentina, Britain, Italy, Switzerland, France, Poland, Spain, Hungary, New Zealand, India, South Korea, North Korea, Taiwan, Sri Lanka, Morocco and other countries.
Certificate
BIT HUAN is a high-tech enterprise in Jiangsu Province, China a national torch project undertaking unit. It has passed European CE standard certification, ISO 9001:2000 International Quality Management System Certification, ISO 14001 Environmental Certification and OHSAS 18001 Occupational Health and Safety Certification,possess the "Special Equipment Manufacturing License of the People's Republic of China" (Pressure Vessel) certificate.
High-tech enterprise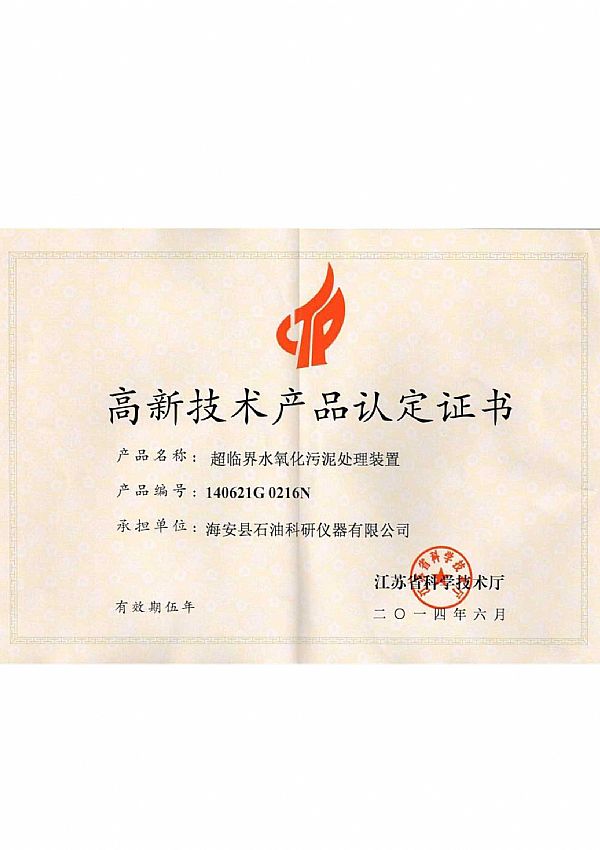 Patent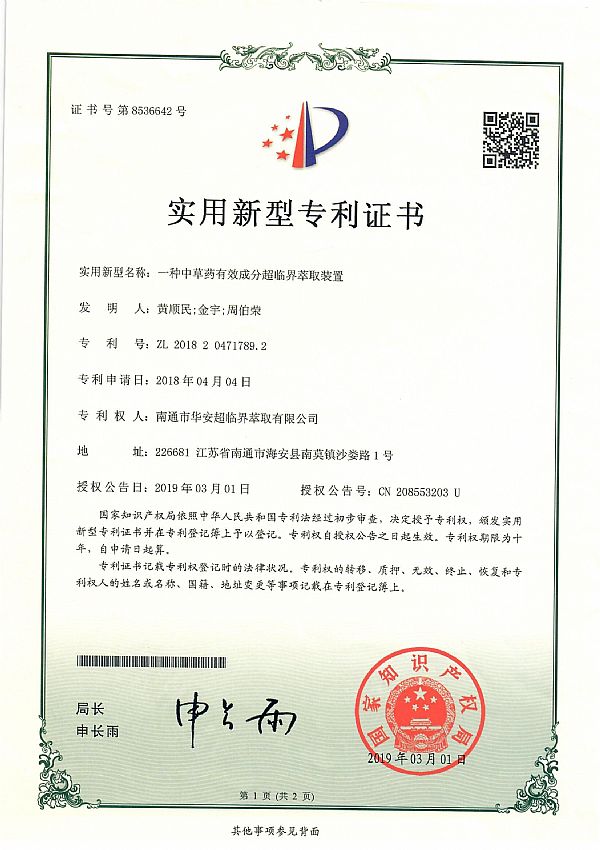 Qualification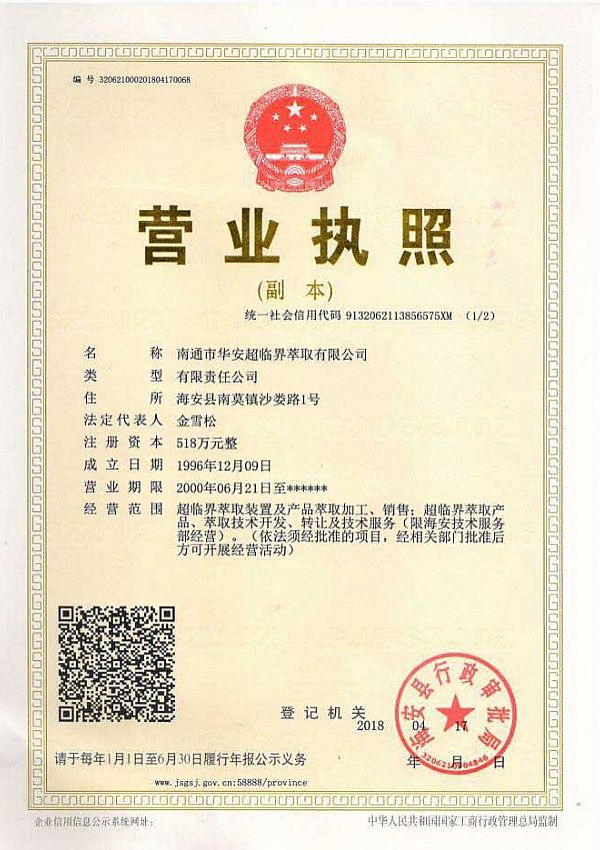 EVENT & UPDATE
All information events about supercritical CO2 fluids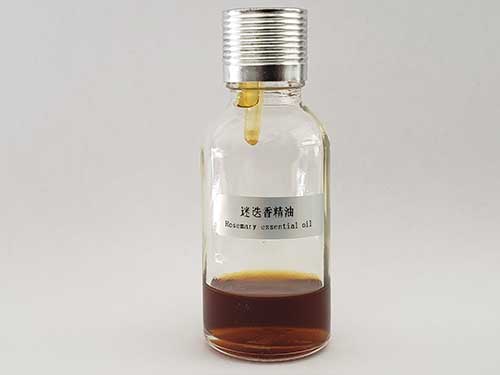 Pulverization degree: ? mesh Extraction pressure: ? MPa Extraction temperature: ? °C Extraction time: ? min Separate pressure I: ? MPa Separate I temperature: ? °C Separate pressure II: ? MPa Separ…