CBD oil supercritical CO2 extraction machine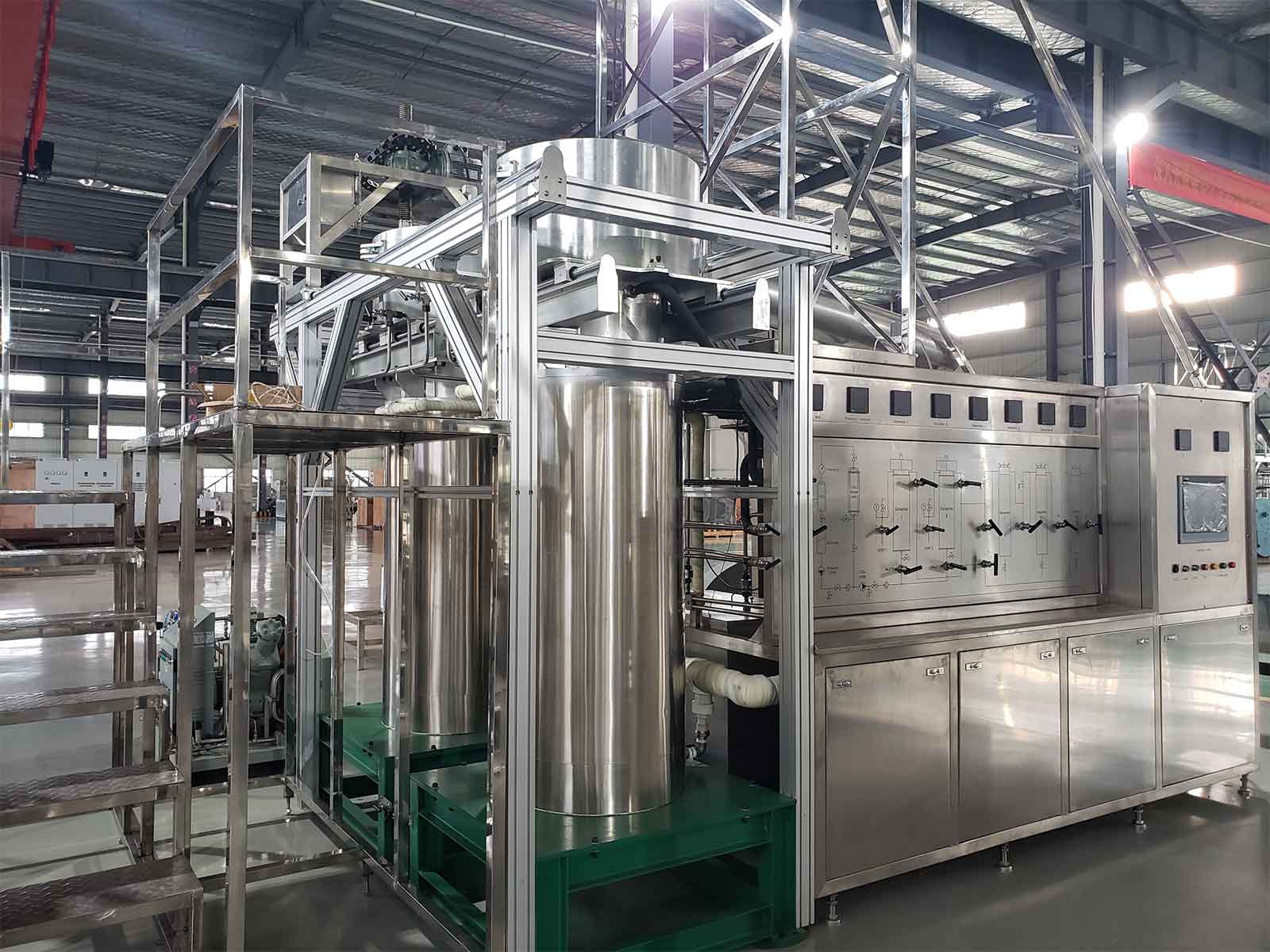 300L supercritical CO2 extraction machine is the best full-spectrum cannabis/hemp/hash (CBD) oil extractor, with simple operation & fast extraction speed.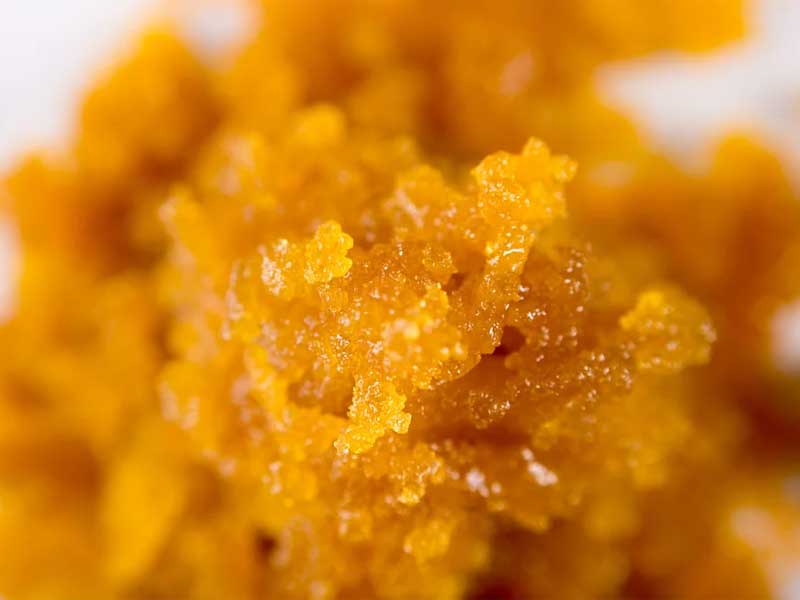 Is CO2 extraction better than cold press? Quality cannabis extracts depend not only on the quality of the source flower but also on the extraction technique used. In this article, we'll cover how CO2 extraction and cold extraction work and the key factors that distinguish them. How does CO2 extraction work? Carbon dioxide extraction uses pressurized CO2 as a solvent… Read more »Cold press CBD oil vs co2 extraction, who is better?